Rob
30 July 2020
Health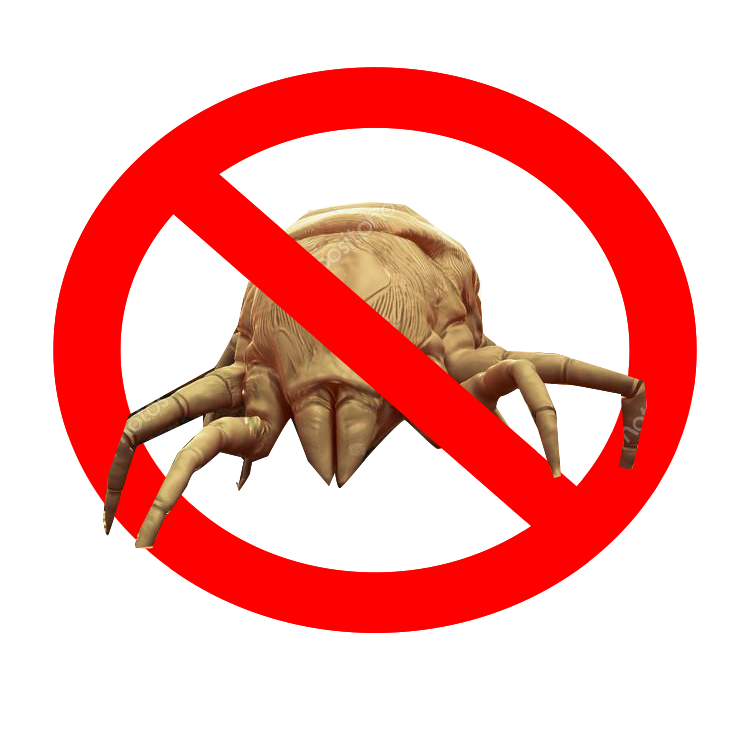 Dick and Stu have definitely got the cleaning bug. We'll dust, polish, scrub and cleanse almost anything!
At Dick's Dustbusters we are passionate about every aspect of the cleaning world! We can tackle almost any scenario we find, from room clearances and commercial properties to working in rehabilitation facilities helping society's most vulnerable people.
So whatever you need cleaning and whenever you need it done, who you gonna contact?