Rob
30 July 2020
Blog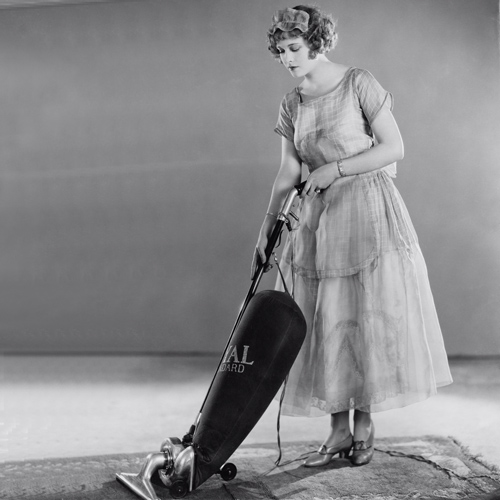 If you're feeling dirty and need Dick to send a cleaner to your premises in and around Brighton call us now!
Dick and Stu have a professional team of cleaners waiting to fulfil your every need. We can cater or any type of property from small residential dwellings to large scale commercial premises.
Dick and Stu are passionate about cleaning to an exceptionally high standard. We do everything in our power to ensure that all our staff reach these levels.
After thorough vetting procedures, we train and equip all our team with the necessary skills and equipment for all types of scenarios.
We also understand that different types of cleans require different strengths and that the place we clean may be personal to you. So we do all in our power to tailor match your cleaner to your space.
Contact us now to discuss how we can find you your ideal cleaner.